At the timing of this writing it looks like this has been something of a beat up.  With death rates as low as 0.1%.  But these really well worked out terrorist attacks are designed to make a fool out of everyone.  No matter what major position they take.
Francis Boyle says that the Americans (I would say the Deep State) between 9/11 and 2015 spent about 200 billion on biowarfare.  So we know, for reasons I've discussed elsewhere, that we have been subject to biowarfare.  So the question becomes … Is that the best you can do?  
Clearly with that sort of money the result I would have come up with would have been beyond the dreams of Thanos.  But Thanos didn't worry about blowback and he didn't need a specific antidote to the devastation he was foisting on the planet.  Plus he may not have been the result of generations of Rothschild and Jewish inbreeding.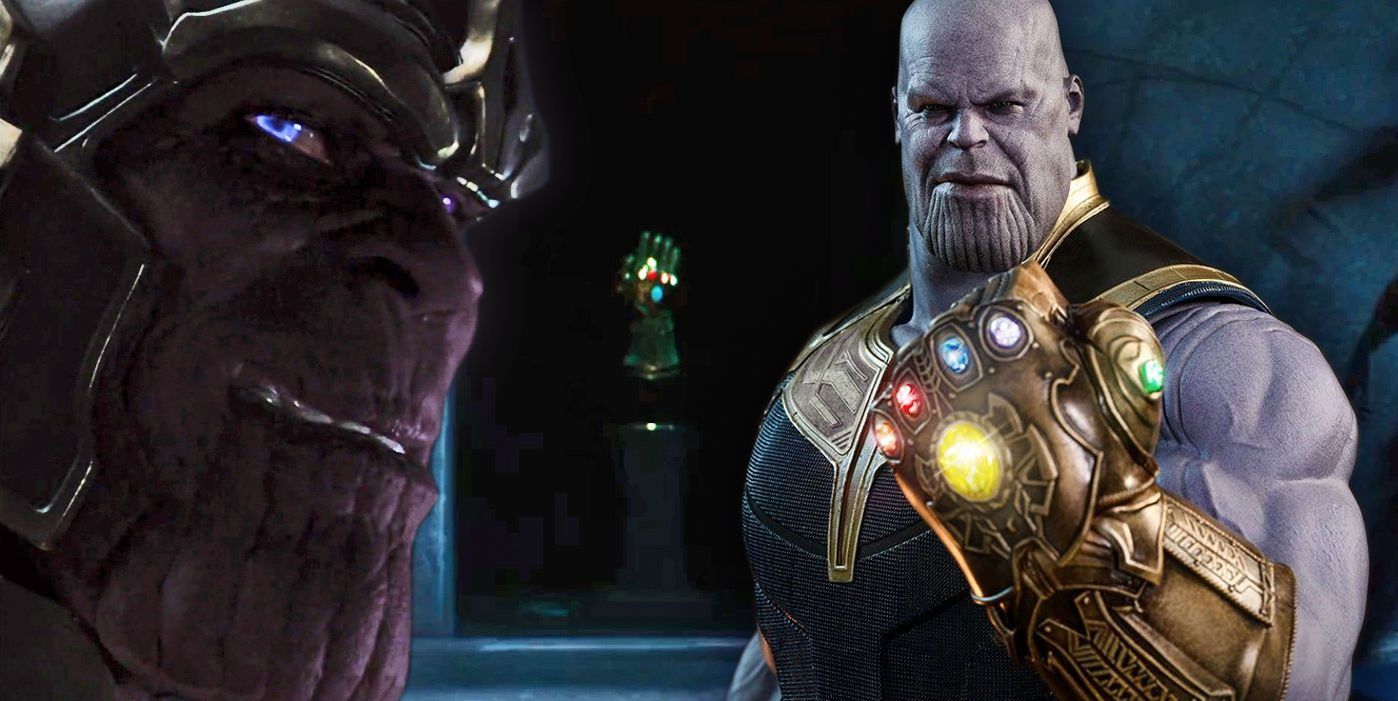 Now you must understand that its not about how I think.  I don't think that one pathogen always causes only one problem.  And I don't think that one disease ought to be cured by one antidote.  But its not about me.  Its about the useless fucking scientific illiterates that make up our oligarchy.  So if some Rothschild runt-of-the-family demands his inbetweens demand that the scientists come up for one sure-fire cure to every one authentic bioweapon that they plan to release to the public …. then the scientists will have to follow those stipulations.  With 200 billion dollars they could have easily come up with a suite of pathogens that could kill 29 out of 30 of us.  So the poor value for money comes down to the reality that these rich parasites will demand a sure-fire antidote for every sure-fire bioweapon.
All that money going to waste for their pampered whims.
What I hope to convince you of is that every time the oligarchy unleashes a bioweapon on the public,  they will always have a specific antidote in their heads.  General health doesn't work like that.  This is a comic book version of what immunology is all about.  But the oligarchy has that kind of comic book mind.
 From my point of view having one pathogen and one cure for the pathogen makes no sense.  But its not MY point of view we are talking.
So if they gave everyone in the United States Lymes disease, then clearly the oligarchy would not have done so unless they had a specific cure for Lymes disease in mind.  Its not that Ghanian Quinine won't be excellent for other problems.  Thats not the point here.  Its just that before the oligarchy is going to unleash the Lymes disease pathogen,  on everyone, since they are lazy parasites and completely useless for all good purposes,
……   they will want to make everyone jump through hurdles to make sure they themselves have the antidote.  Turned out that there is a good chance the oligarchy had Ghanian Quinine in mind when they infected nearly all the Americans, and probably a great deal of the rest of us with Lymes.
Do I consider HydroxyChloroquine MY ANTIDOTE for the corona virus?  No because then I could tell you that you didn't have to worry about building your vitamin D levels,  following up the initial burst of D with a lot of vitamin A.  I wouldn't have to remind you that once these two were in play you were obligated to take vitamin K2, so as to keep your body clear of random calcium clogging up all your arteries.
If Hydroxychloriquine were   MY ANTIDOTE  I wouldn't be telling you about all the very many things you have to do to prepare for this bioweapon.  Because if from my point of view …… If its an antidote …….   we can stay up all night swigging beer and surviving off potato crisps.  Then if we ever get a sore throat just take the antidote right?
Its not the way you and me think about Hydroxychloroquine that counts.  Its not the way Bruce of Newcastle thinks of Hydroxychloroquine that counts.  Its what the oligarchs who infected the world with this bioweapon … its what they think that counts.   To them Hydroxychloroquine is the antidote in the following sense:
Supposing America wants to attack China with a bioweapon? Supposing they tell their people: Hey these Chinese are growing too fast, getting too rich and influential and we need to take them down with this here virus we developed in North Carolina"   Is that plausible?  I don't think its plausible because you cannot aim that cannon.  No use shooting a cannon into the other peoples front lines,  if that ball can go in any direction.  And same if its the other way around.  Supposing  China decides to secretly aim a bioweapon at the United States?  How can they control such a weapon in order to be the ones who gain from it?
So at this point you have to go back to basics.  As far back as Maxwell Smart basics.  If you want to unleash an indiscriminate poison or an international pandemic you must have the anti-dote.  And you must hoard that antidote in great quantities.  Then you have to stop other people from using it.   So just stop there and have a think about it.  I suggest I've explained that as simply as I can, and I hope I haven't gone too fast for anyone.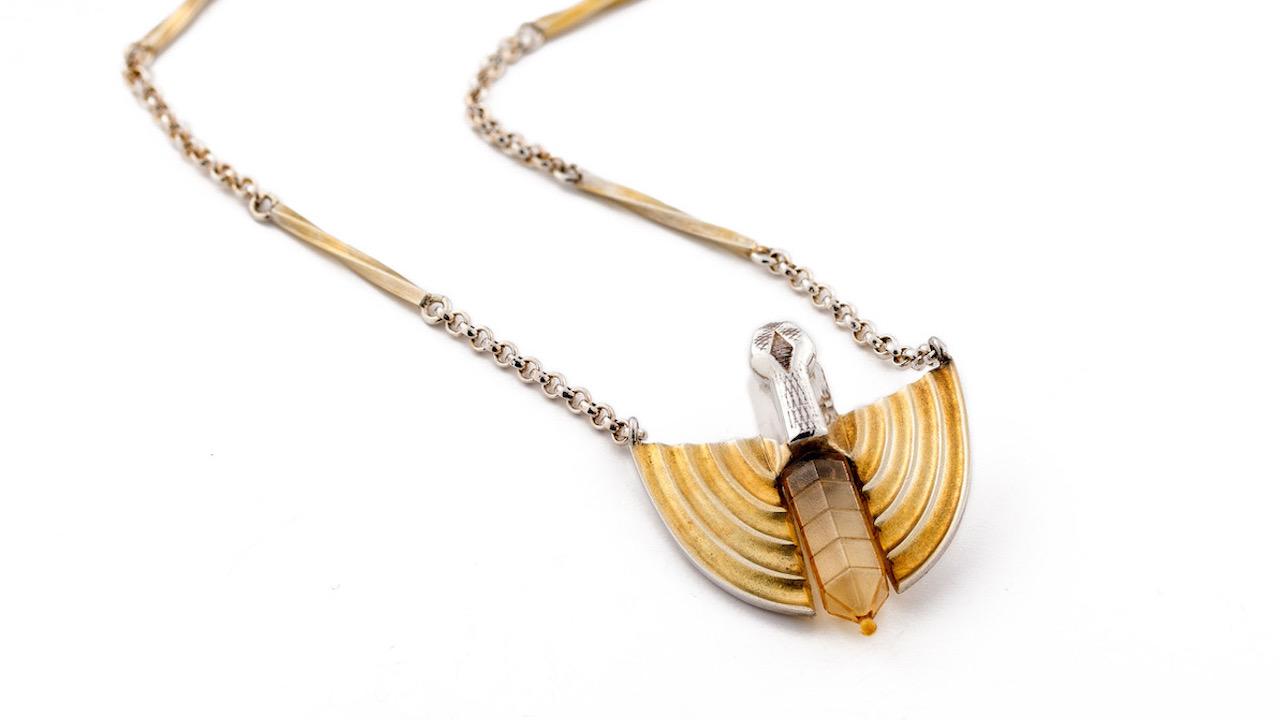 THERE IS NO BIOWARFARE WITHOUT AN ANTIDOTE.
Now we've really got to lock that in.  Step one.  Have the antidote.  Step two.  Make absolutely sure that you have very extensive plans to stop anyone else from using your antidote. 
Now is that clear enough? Can you think of any way around this? No there is no way around this.
This traitor called Boris,  who communes closely with Sinclair,  shows up at Catallaxy breathless,  with allegedly hot of the presses news last night.  And I caught this traitor.  It was an easy catch.  He knew he was caught too.   But before he knew he was caught he posted this link:
So its a confession.  These Jews have stockpiled the antidote. And now they will tell everyone in the world its not the antidote.  They will pull every string they can to stop all of us from getting it.  So your attempts to look the other way when these Jews were murdering Muslims, have "availed you but little I fear."  Because now they are murdering the rest of us.   So now you will lose your mother, your wife, your kid, to this Jew (really Oligarchical) menace.   Because you didn't stick up for the Muslims when you could have.
 My conscience is clear now, after having been very troubled in 2008.  But now you are going to see many people you are close to die horribly,  because you thought it was okay for all the Muslims too die horribly.  You were too gutless to condemn their killers.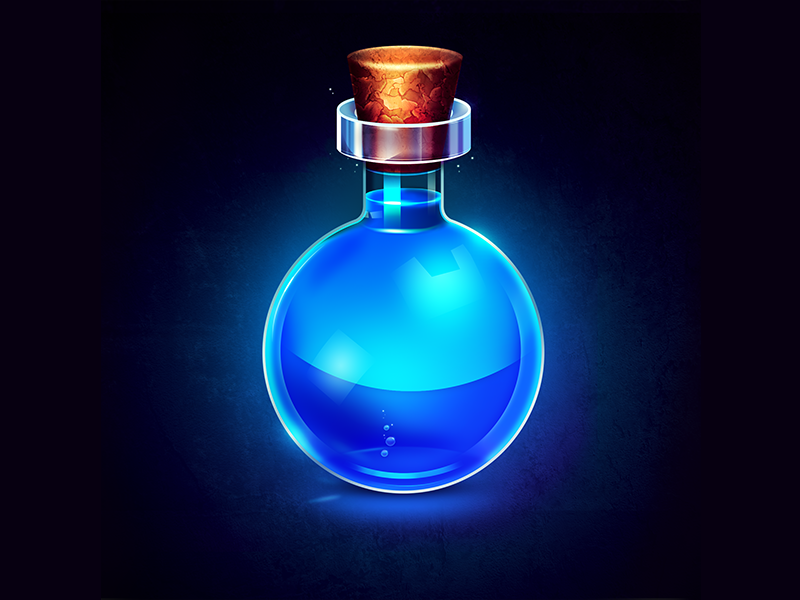 The history of it is like this.  We had Sars-1.  Hydroxy-Chloroquine and zinc emerged as the best and easiest single method to deal with Sars-1.   Sars-2 is also a corona virus.  So we already had the antidote in place.  Everything that has happened since the current outbreak,  has been about getting the bad guys the antidote, and denying the rest of us the antidote …. At least to the best of their abilities.
So every action to fund a vaccine has been part of the plot to deny us the antidote.  Every test of the antidote has been part of the plot to deny us the antidote.  Since if you are running a bullshit trial of the antidote,  you are denying people who are dying the antidote.  So everyone who has died,  has died by way of the denial of the antidote.
Do you see? Its not that hard to understand.  Believe me.  They understand it in Israel.  Thats why they piled up the antidote.  So now, every Jew and his Momma, can go to Israel and get cured.
So Sinclair doesn't need to worry.  JC could die but he would be welcome in Israel.  But Lizzie is a sacrifice.  Because she won't get the antidote.  Everyone who dies today is a sacrifice.  Because they weren't allowed the antidote,  as soon as they felt a sore throat coming on.
Bright Arrow, Who Rules The Truth
>>>>>>>>>>>>>>>>>>>>>>>>>>>>>>>>>
Site Deity Insert.   "Bruce" is to my estimation a good and experienced scientist.  But I've noticed that in his dotage he's getting to be overconfident, extrapolating wildly from his level of expertise, which is in chemistry, and not backing down quickly enough when he is wrong.  There would not be an ongoing requirement for minerals if they were perfectly recycled in the body.  We are held to have a ongoing zinc requirement.  Expressed as a daily requirement.  In the same way as its too expensive for our society to perfectly recycle zinc, so we keep mining more, so to our body lacks the capacity to perfectly recycle zinc, and so if you are sick you are just going to have to keep having those oysters with your zinc enabler.  Now also I'm about 80% sure he's wrong about the virus attacking the sense of smell directly.  And pretty sure that the loss of smell is zinc depletion.  At least I will be until someone comes up with something to the contrary.  If Bruce had actually bothered doing any research on this SPECIFIC topic, and wasn't just coasting on his admittedly deep intellectual capital, then I'd feel the need to go back and check things.  Check this out from the wikipedia:
Vision, smell and taste
[
edit
]
Severe zinc deficiency may disturb the sense of smell[6] and taste.[8][9][10][11][12][13] Night blindness may be a feature of severe zinc deficiency,[6] although most reports of night blindness and abnormal dark adaptation in humans with zinc deficiency have occurred in combination with other nutritional deficiencies (e.g. vitamin A).[14]
"Disturb the sense of smell."  Not as clear as I would have wanted and the number six reference is also unclear for my current purpose.  But zinc deficiency, as a cause of the loss of sense of smell, was mentioned on video, by a perfectly qualified person.  Don't bet the house on it, but trust me:  Bruce is extrapolating with his objection.  He's overconfident.  Wikipedia continues.
Immune system
[
edit
]
Impaired immune function in people with zinc deficiency can lead to the development of respiratory, gastrointestinal, or other infections, e.g., pneumonia.[6][15][16] The levels of inflammatory cytokines (e.g., IL-1β, IL-2, IL-6, and TNF-α) in blood plasma are affected by zinc deficiency and zinc supplementation produces a dose-dependent response in the level of these cytokines.[17] During inflammation, there is an increased cellular demand for zinc and impaired zinc homeostasis from zinc deficiency is associated with chronic inflammation.[17]
How about that then? Is that not more evidence that this virus tends to deplete ones zinc? You get the sore throat, lose your sense of smell, and then biff biff bang pow,  its going after your lungs.  You are going to need both more zinc and selenium for this critter.  But with Ebola the emphasis seemed to be a little bit more skewed towards selenium.  Whereas here its zinc and zinc enablers.
>>>>>>>>>>>>>>>>>>>>>>>>